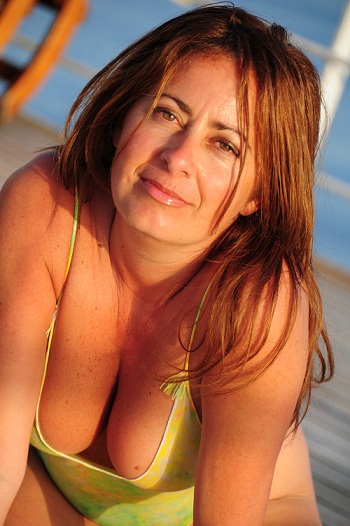 I have traveled throught the Caribbean district for about 10 years in a row,coupling my passion for trips with photography and,after much wandering,I decided to stop in Martinique.

As a child, I have been always fascinated by the Caribbeans, I have read many books and seen as many documentaries on the populations that represent the history of the West Indies,as well as on the many settlers who,battling for millennia, have followed and additionally on the numerous pirates who have plundered huge treasures, notwithstanding this I have always loved this region with a very strong desire to get to know it more deeply. Even today, what's really remarkably surprising about the Caribbeans,are the sudden climatic changes: sun and heat come back after a strong storm, nature calms down and stretches and it becomes violent again, like the wonderful Caribbean Sea.

Martinique is definitely a land of strong contrasts and I especially like its jagged coastline swept away by winds, the luxuriant vegetation rich in flowers and colored tropical plants, the scents, the smells, the spices and its inhabitants who have always supported and incouraged me to stay. I have established here in Martinique a tourist agency with the definite purpose to organize custom made trips and cruises, very different from the run of the mill tourist packages, arranged predominantly in Cuba and in Santo Domingo and set out in standard villages. In conclusion, only if you contact our company, you'll be able to enjoy the true spirit of the Caribbeans in a highly personalized fashion.